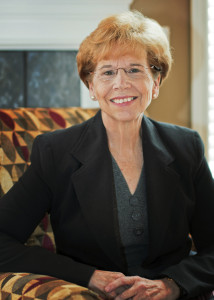 I am a wife, mother of two grown daughters, and a servant of my Lord Jesus Christ.
As a chronic pain sufferer for over 40 years, I have had the privilege of learning to live under the power of God's grace. This miracle took me from crippling depression to outrageous joy. My greatest desire is to share this experience as encouragement to others who might be struggling and, in the process, to glorify the Savior.
I have enjoyed many years of in-depth Bible study. Ministry experience includes children's ministries, leading chronic pain support groups, leading Bible studies, mentoring ministries, and speaking opportunities.
My husband and I currently live in Louisville, Kentucky.